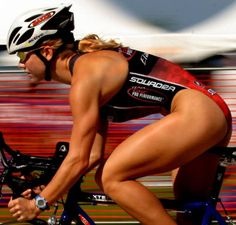 Welcome to Nutri Tri, the only triathlon specific nutrition consultancy on the net.
As an endurance athlete in a weight bearing sport, you will know how important good nutrition is to your performance, recovery and health.
Unfortunately sport specific nutrition is one of the services that is not accessible for the majority.  Whilst good nutrition will not make an average athlete Olympic Champion, bad nutrition will certainly make them a lot slower.
We provide free information in our blog and newsletter, along with online coaching services for those serious about getting their nutrition right.
Disclaimer: My blog section is a compilation and collection of my opinions.  As a nutritionist, if scientific research changes I will examine it and if necessary change my mind based on the evidence available.  You can take or leave the information as you please.  If you do wish to comment on any articles or opinions either here or on social media, please do so in an intelligent manner.